Ullrich Family Business Blog
Ullrich Print Plus is excited to announce our blog, Ullrich Family Business. Look for it here in August 2018. We will have articles about printing, marketing and what it's like to work with family!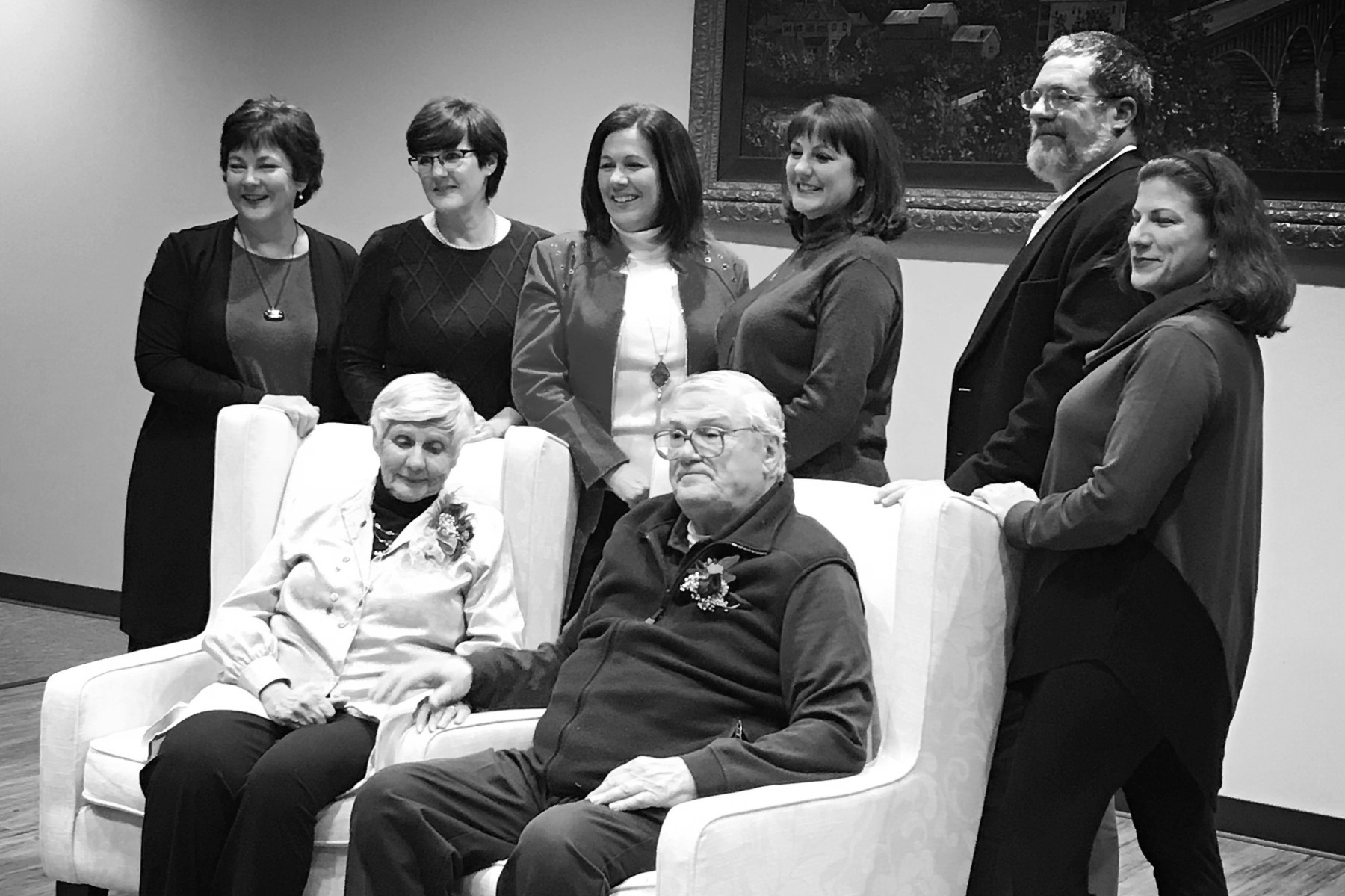 Anniversary Portrait of Mom & Dad Ullrich and their children.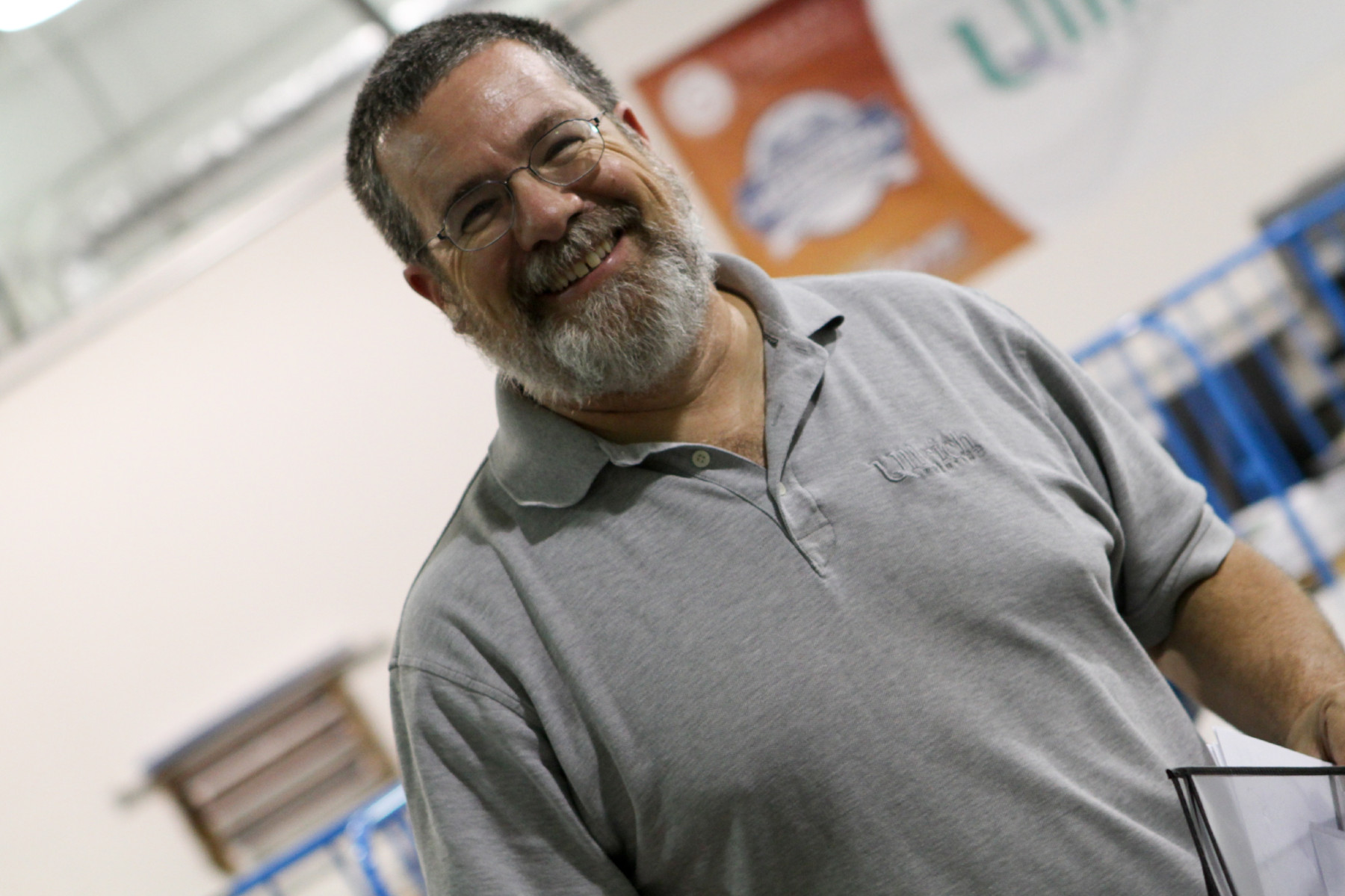 Peter hard at work!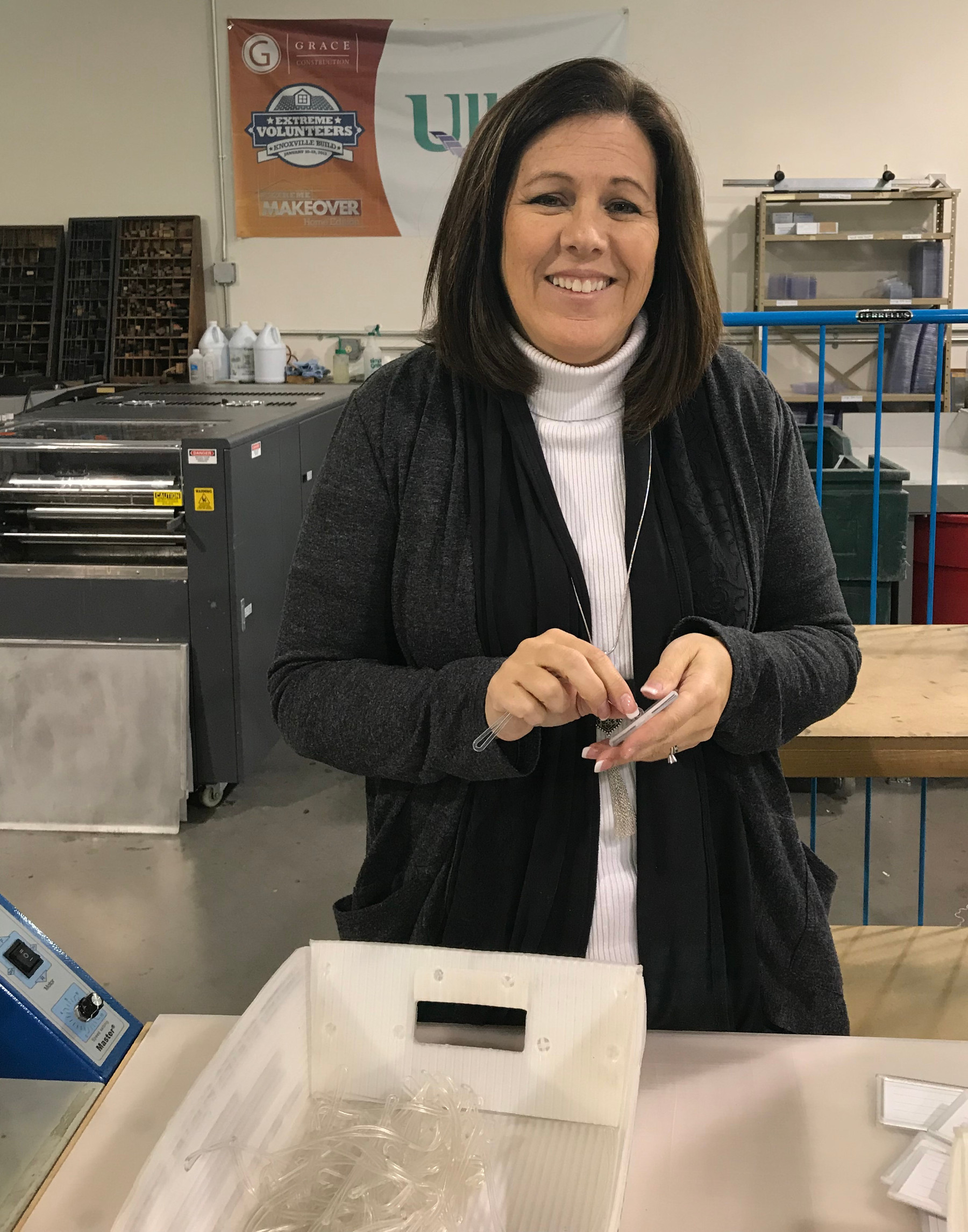 Carol Working in Bindery